FFA Friday: Kansas
October 03, 2014 | 8:10 am
Inman FFA Takes First Place Award Honors; Clay Center FFA Wins Second, and Ellsworth FFA Wins Third Place
Welcome back to FFA Friday! Kansas had nine participating chapters in the Helping Communities Grow Program this year. Congratulations to the top three chapters, Inman FFA, Clay Center FFA, and Ellsworth FFA.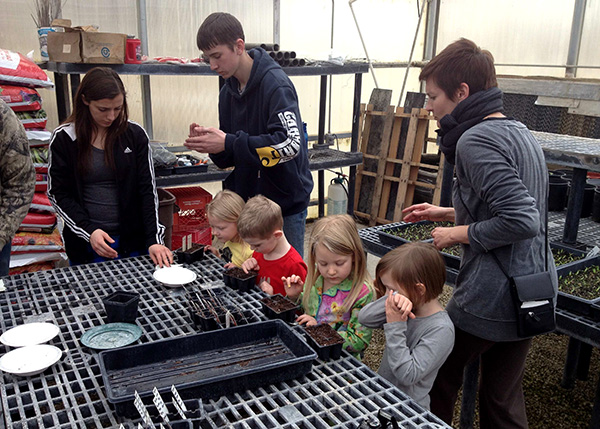 Inman FFA took top honors by partnering with their local schools and community members. All 84 chapter members helped to increase the size of their local garden and produced four videos played on their local television channel. The chapter also visited elementary and middle school classrooms to teach lessons about healthy lifestyles and growing plants.
Clay Center FFA won second place by partnering with the local school district and Wilbur-Ellis representative. The chapter participated in Farm Safety day and GROW IT. GROW IT included four stations focusing on information from the Nutrients for Life curriculum.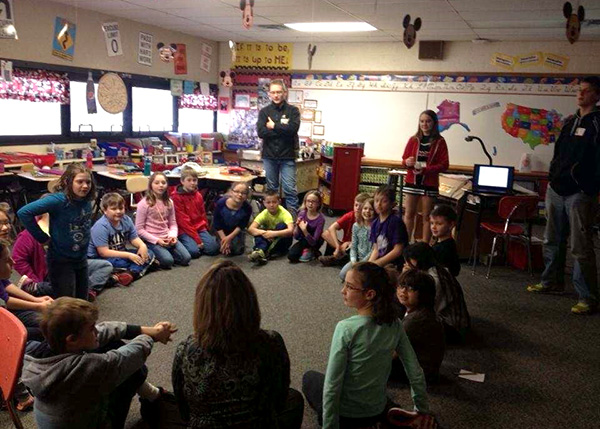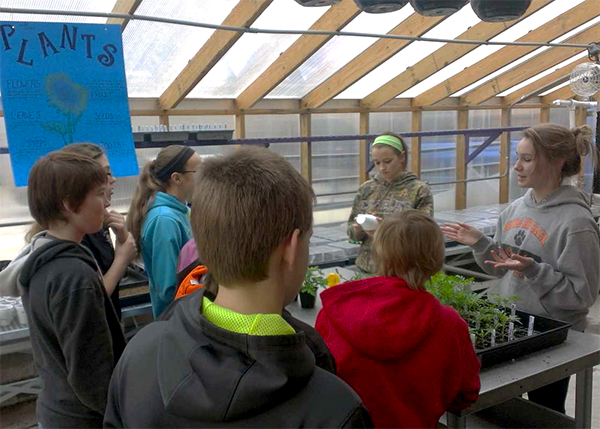 Ellsworth FFA won third place by creating plant science lessons for elementary school students. The chapter also created a coloring contest for the students. The coloring sheets featured facts about plants and agriculture.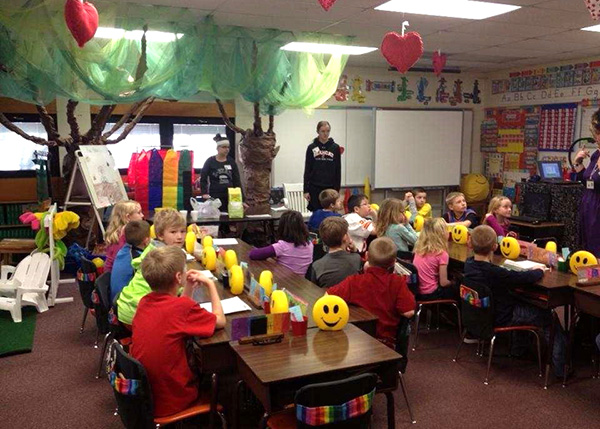 Congratulations to all of the chapters that participated!  The Nutrients for Life Foundation program in Kansas is supported by the program's founding sponsor, Koch Ag and Energy Services, LLC.  FFA chapters, remember to complete step 1, by November 14, 2014, to participate in the 2014-2015 program! Details can be found here.
Nutrients for Life Foundation | Capitol View | 425 Third Street SW . Suite 950 | Washington, DC 20024