From The Ground Up: The Science of Soil Year Two Launch!
October 14, 2014 | 10:10 am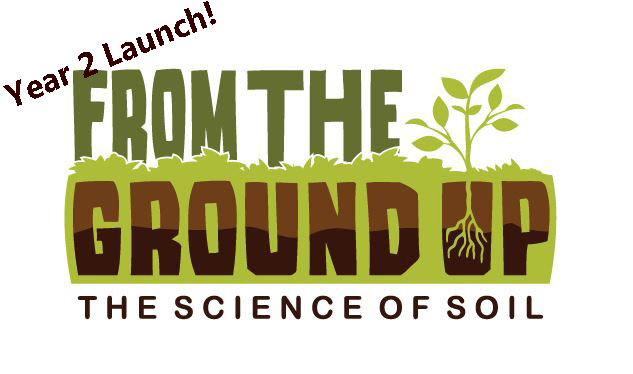 Today we are launching new activities and features on From the Ground Up: The Science of Soil!
Early in 2014, Nutrients for Life Foundation expanded its reach into the digital world through a partnership with Discovery Education, From the Ground Up: The Science of Soil (FTGU).  Together, the two organizations created a microsite with a collection of digital activities, interactive lesson plans, career spotlights and videos all about soil science and crop nutrients. FTGU is designed to extend the success of Nutrients for Life's Nourishing the Planet in the 21st Century curriculum by providing cutting-edge, educational and dynamic multimedia content designed to engage 21st century classrooms. Now in year two, the Foundation is looking ahead and planning a virtual field trip, three new video segments, an interactive digital exploration activity, two additional fertilizer industry career spotlights, and two more at-home family learning activities.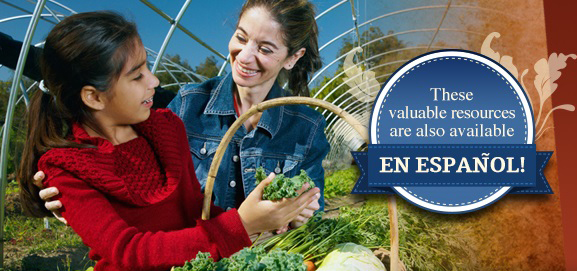 More than ever, consumers are looking to buy high quality and responsibly sourced food. There has never been a better time to get into agriculture-related fields, but many students and their families are unaware of the myriad careers in this sector, particularly those that relate to science, technology, math, and engineering. This fall, a family activity will introduce students and their families to different career paths related to agriculture and soil science. Students will work with their parents to assess their skills and interests and then match those skills and interests to different career options, such as engineering, fertilizer blending and spraying in the agriculture sector.
Another family activity will feature an overview of the 'farm-to-food' supply chain. Farmers are the first step in the food chain that feeds the world. Every part of the farm-to-food supply chain requires human and/or natural resources and, when one part of the chain is affected, they are all affected. In this activity, families will sequence the farm-to-food supply chain, identify their local food chains, and trace some favorite foods back to the farm.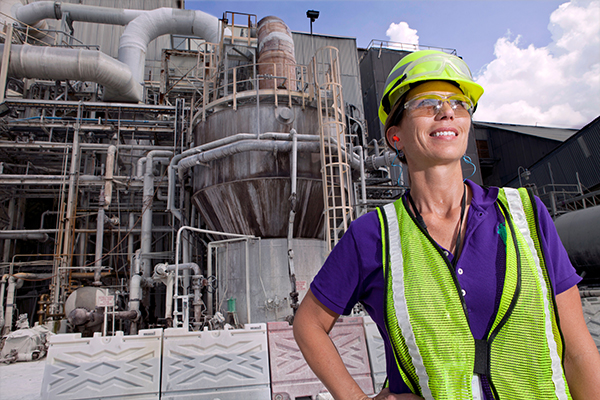 Check out the two new STEM career profiles on From the Ground Up: The Science of Soil! Feeding our growing world is a complex challenge, and it requires a huge variety of professionals to produce enough food. Geared for middle school students, students can follow a production process engineer, general foreman, precision agriculture specialist, and technical support manager throughout their day, plus learn how the professionals decided on their career.
Coming next month: a digital exploration of the soils in our country! Not all soils are created equal will present a map of different regions around the world. Students will interact with photographs of the type of soil that is most often found there, what makes up that soil, what is unique about the soil, what can easily grow in it, and what nutrients it might need to balance it for certain crop growth. After becoming familiar with all of the regions, students will answer a series of questions about growing a garden in each of the regions, based on what they learned. With each correct answer, they will watch a virtual plant grow.
Timely content and resources designed to address key issues currently facing the agriculture industry make these videos, games, and lessons especially relevant for today's classrooms.
Visit From the Ground Up: The Science of Soil at www.thescienceofsoil.com!
Nutrients for Life Foundation | Capitol View | 425 Third Street SW . Suite 950 | Washington, DC 20024