FFA Friday: Iowa
September 26, 2014 | 10:09 am
Sibley-Ocheyedan FFA Takes First Place Award Honors, South-Tama County FFA Wins Second, and Westwood FFA Wins Third Place
We are back with another FFA Friday post! Iowa had eighteen participating chapters in the Helping Communities Grow program this year. Congratulations to the top three chapters, Sibley-Ocheyedan FFA, South-Tama FFA, and Westwood FFA.
Sibley-Ocheyedan FFA took first prize with their fertilizer and seed germination experiment project. The chapter developed lessons and activities to do with elementary school students. During the experiment about the students saw how plants germinate. .The experiments also showed how different levels of nutrients in the soil affected plant growth and development.
South-Tama FFA won second place by starting a recycling and composting program at their school. FFA members gathered food waste and placed it in a composter. They presented their composting project and results at an Ag Expo during National FFA week.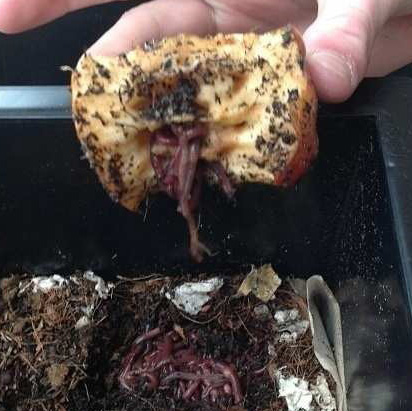 Westwood FFA won third place by doing a variety of activities about plant nutrients and fertilizer. The chapter visited elementary school students and taught lessons on the vital nutrients plants need to grow and develop into a consumable product. The chapter also created an interactive game called "Feed the Corn" to learn about the nutrients plants need to grow.
Congratulations to all of the chapters that participated! The Nutrients for Life Foundation program in Iowa is supported by the program's founding sponsor, CF Industries. FFA chapters, remember to complete step 1, by November 14, 2014, to participate in the 2014-2015 program! Details can be found at here.
Nutrients for Life Foundation | Capitol View | 425 Third Street SW . Suite 950 | Washington, DC 20024