FFA Friday: Illinois
September 19, 2014 | 9:09 am
Prairie Central FFA Takes First Place Award Honors; 
Cuba FFA Wins Second, and Maroa Forsyth FFA Wins Third Place
Welcome back to FFA Friday! Illinois had 22 participating chapters in the Helping Communities Grow program this year. Congratulations to the top three chapters, Prairie Central FFA, Cuba FFA, and Maroa Forsyth FFA.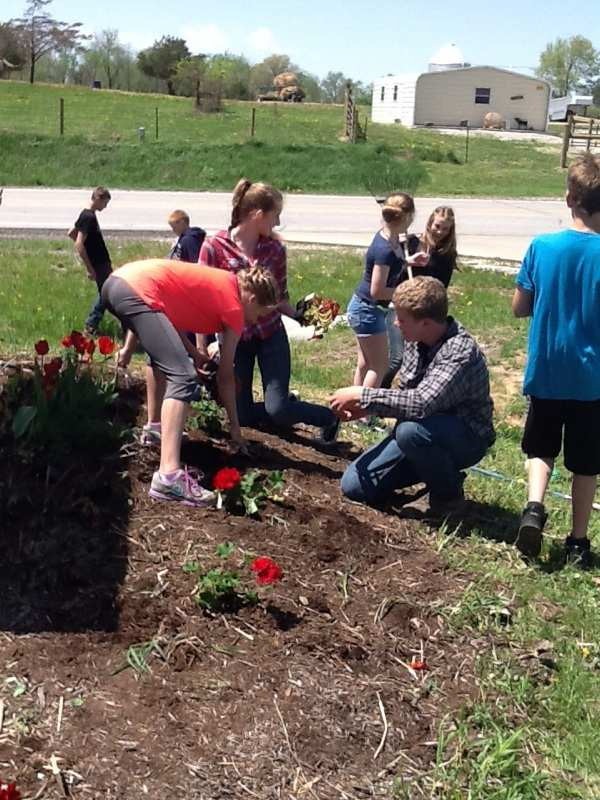 Prairie Central FFA won first place for a three part project including an elementary educational program, an informative breakfast for students and staff, and a community booth titled "Harvesting Hope." The educational program taught elementary school students about the role of fertilizer in growing plants. The breakfast highlighted the farmer's role in feeding the world. The community booth had games and handouts for all aged showing the positive aspects of fertilizer and maintaining a food supply.
Cuba FFA won second place by leading various activities throughout the year. In the fall, younger FFA members grew a 1,800 square foot garden and older members grew 200 acres of corn and soybeans. In the springtime, members gave back to their community by planting flowers in planting beds.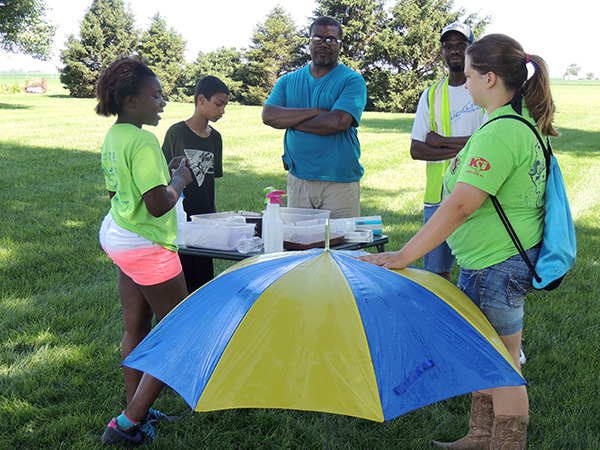 Third place goes to Maroa Forsyth FFA for growing plants in their greenhouse and hydroponic system. With their new knowledge, members taught fourth through tenth graders about soil and fertilizer.
Congratulations to all of the Illinois chapters that participated! The Nutrients for Life Foundation program in Arizona is supported by the program's founding sponsor, CF Industries.  FFA chapters, remember to complete step 1, by November 14, 2014, to participate in the 2014-2015 program! Details can be found at https://www.nutrientsforlife.org/helpingcommunitiesgrow.
Nutrients for Life Foundation | Capitol View | 425 Third Street SW . Suite 950 | Washington, DC 20024