FFA Friday: Idaho
September 12, 2014 | 9:09 am
Another FFA Friday post!  Idaho had eleven participating chapters in the Helping Communities Grow program this year. Congratulations to the top three chapters, Salmon FFA, Hansen FFA, and Genesee FFA.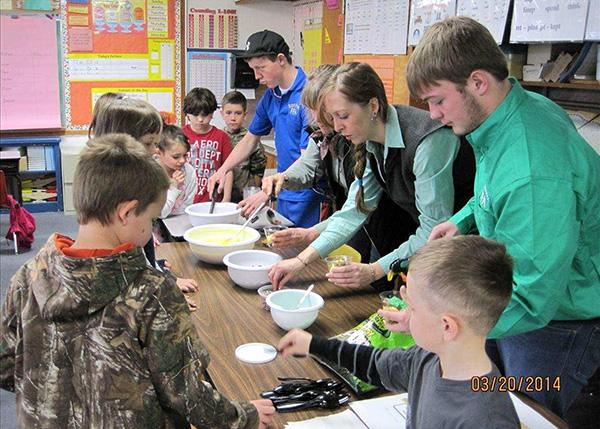 Salmon FFA received top honors for their project "Feeding the Future." FFA members hosted their annual spring feed and fundraiser. The chapter partnered with a local horticulturalist and taught 120 first graders how plants grow, emphasizing the importance of fertile soil.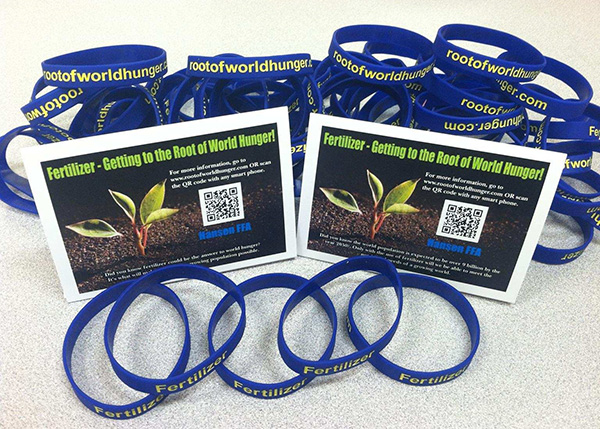 Hanson won second place by starting a school wide slogan contest. The slogans had to be related to fertilizer and its importance in feeding the world. The contest was open to the student body, grades seven through twelve, with a special category of teachers and staff. They used the slogan to create a website, www.rootofworldhunger.com and distributed wristbands to local businesses.
Genesee FFA chapter won third place for their project "Keeping the Earth Green." Members created a composting program with the lunch room food waste. They collected over six-hundred pounds of food and converted it into nutrient rich compost. They demonstrated composting during the chapters Ag day.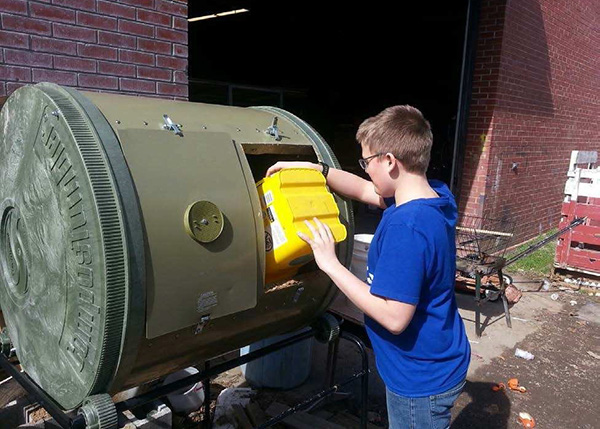 Congratulations to all of the Idaho chapters that participated! The Nutrients for Life Foundation program in Idaho is supported by the program's founding sponsor, Simplot. FFA chapters, remember to complete step 1, by November 14, 2014, to participate in the 2014-2015 program!   Details can be found at https://www.nutrientsforlife.org/helpingcommunitiesgrow.
Nutrients for Life Foundation | Capitol View | 425 Third Street SW . Suite 950 | Washington, DC 20024