FFA Friday: Florida
September 05, 2014 | 9:09 am
Happy FFA Friday! Florida had sixteen participating chapters in the Helping Communities Grow Program this year. Congratulations to the top three chapters, Lincoln Middle FFA, Fort White FFA, and Hamilton County FFA.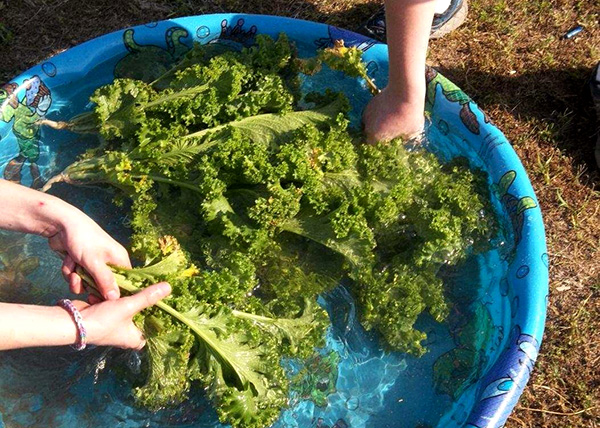 The Lincoln Middle FFA took top honors for a project addressing the issues in food availability, quality, and stability. The chapter gave presentations to the community about growing fresh produce in small spaces and the importance of fertilizer.
Fort White FFA won second place for educational presentations about the importance of plant nutrients in the production of food in their very own back yard. The chapter was able to donate 590 pounds of mustard greens to two charities, serving over 190 families.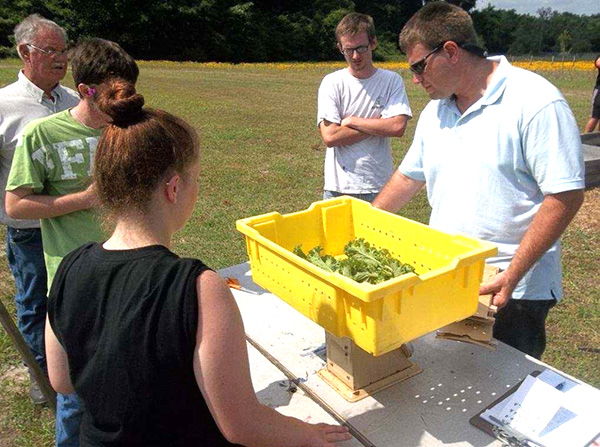 Hamilton County FFA took third place for research on different aquatic plants and the plants ability to removed nutrients and improve water quality. They learned that nutrients the aquatic plants drew in from the water made the plants grow quickly and also cleaned the water.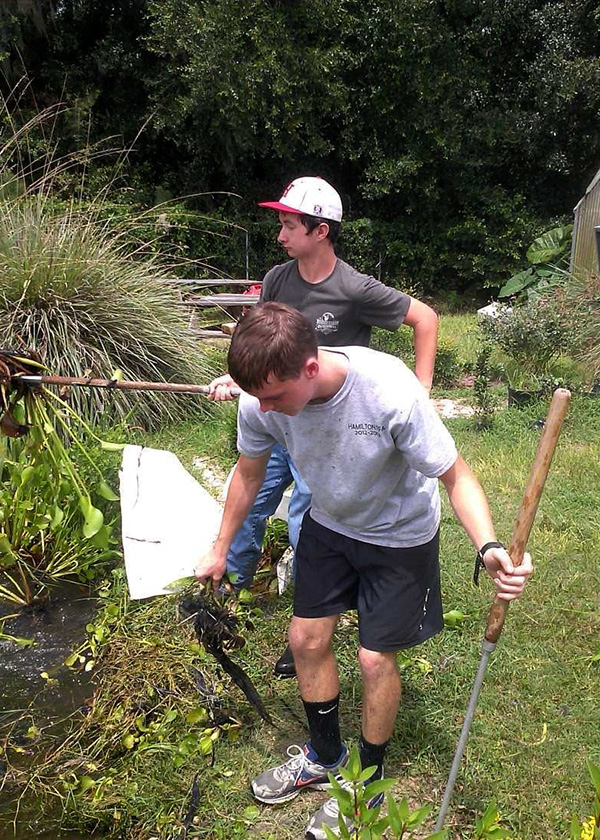 Congratulations to all of the Florida chapters that participated! The Nutrients for Life Foundation program in Florida is supported by the program's founding sponsor Agrium Inc. FFA chapters, remember to complete step 1, by November 14, 2014, to participate in the 2014-2015 program! Details can be found at https://www.nutrientsforlife.org/helpingcommunitiesgrow.
Nutrients for Life Foundation | Capitol View | 425 Third Street SW . Suite 950 | Washington, DC 20024