FFA Friday: Colorado
August 29, 2014 | 9:08 am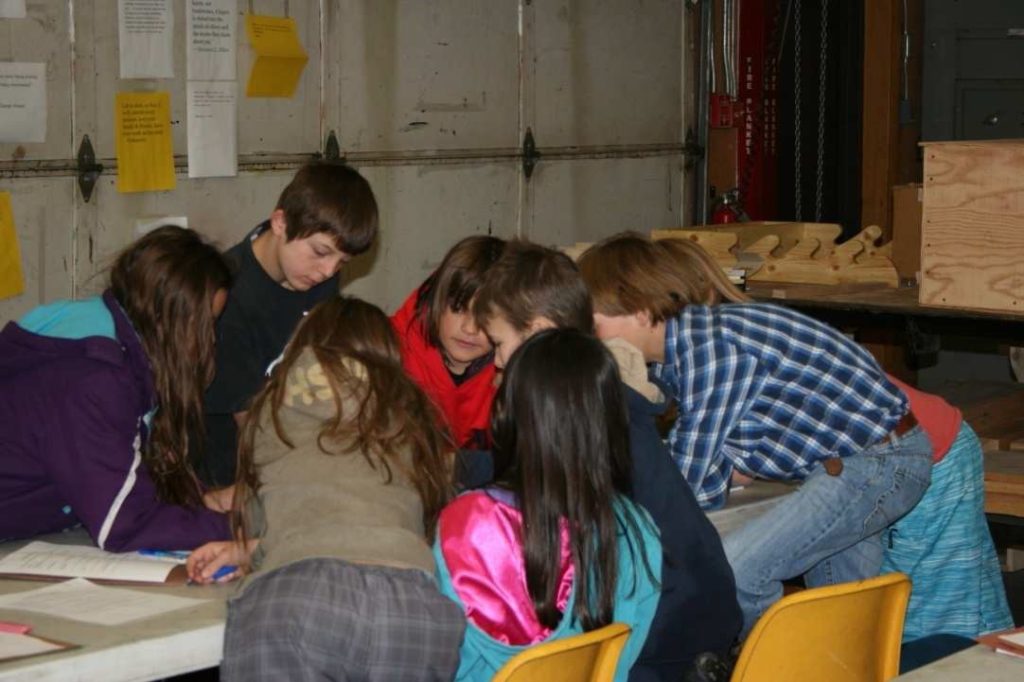 Today we have another FFA Friday post spotlighting great projects from the state of Colorado. The Helping Communities Grow program in Colorado had six participating FFA chapters this year. Congratulations to the top three chapters, Plateau Valley FFA, Boulder Career and Technical Education Center FFA and Fort Morgan FFA!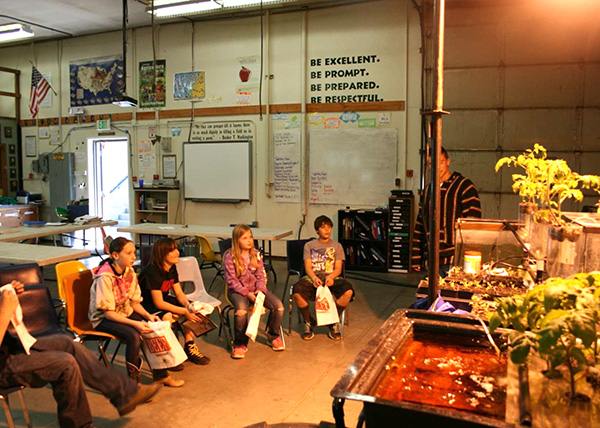 Plateau Valley FFA won first price for using personal hydroponic systems to teach middle school students about the three main nutrients all plants need – nitrogen, potassium, and phosphorus. Together the chapter and middle school students did experiments with different types and rates of fertilizer. They found that plants grown with fertilizer were lusher, bore more fruit and grew quicker compared to plants grown without.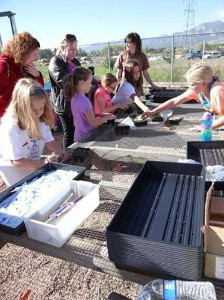 Boulder Career and Technical Education Center FFA won second prize for providing an educational event called Our Lands to Your Hands for over 300 elementary school students. The chapter focused on changing climate effects on agriculture and the ability to grow food. The chapter even created a short video on the topic which included interviews with local farmers and climatologists.
Third prize went to Fort Morgan FFA for teaching eighth graders about how fertilizer makes it possible for farmer to feed the world. Their program started with feeding the group pizza and proceeding to teach them about how the pizza ingredients relate to agriculture.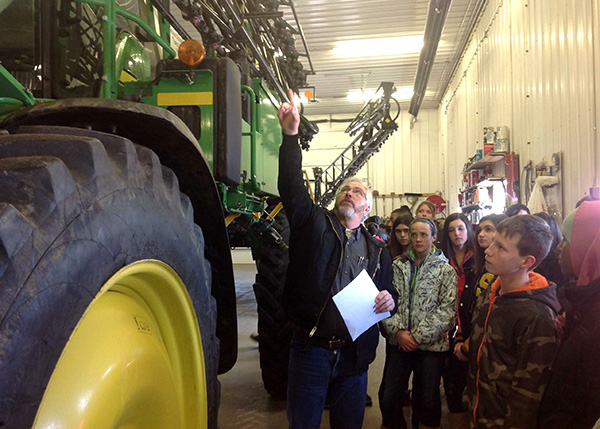 Congratulations to all of the Colorado FFA chapters that participated! The Helping Communities Grow program in Colorado is supported by the program's founding sponsor, Intrepid Potash, Inc. FFA chapters, remember to complete step 1, by November 14, 2014, to participate in the 2014-2015 program! Details can be found at (link).
Nutrients for Life Foundation | Capitol View | 425 Third Street SW . Suite 950 | Washington, DC 20024