FFA Friday: California
August 22, 2014 | 12:08 pm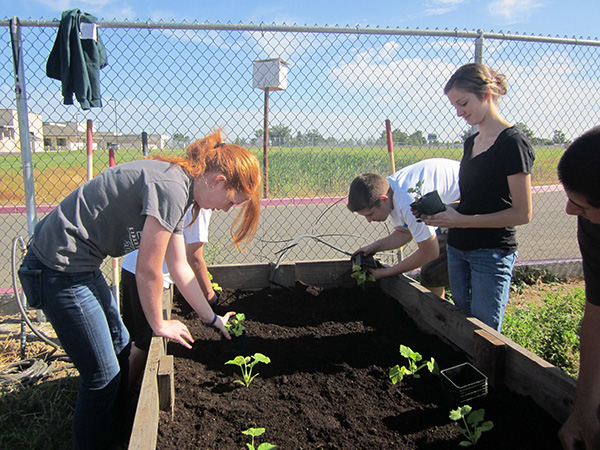 Welcome back for another FFA Friday Post! The 2013-2014 Helping Communities Grow program in California had eleven participating FFA chapters. Congratulations to the top three chapters, Hughson FFA, Liberty Ranch FFA and Healdsburg FFA!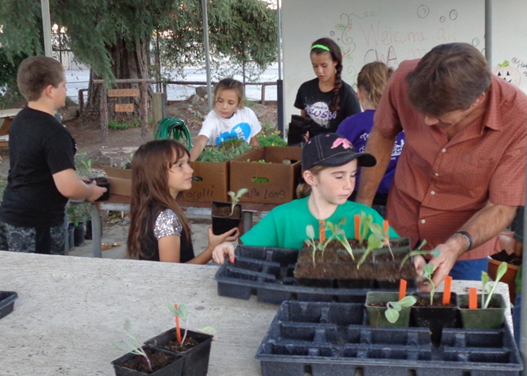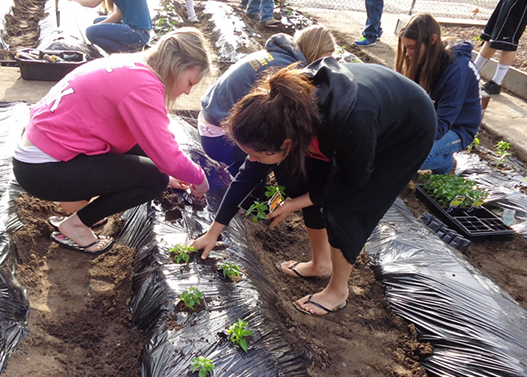 Hughson FFA won first place for their project! The chapter used their schools garden facilities to learn that healthy food grows in healthy soil. They have developed a greater understanding of food affordability and accessibility for all people, especially in their community. Produce grow in their garden was donated to their local community. Chapter members took what they learned and retaught it to their community through displays and presentations at community events.
Liberty Ranch FFA won second place in the Helping Communities Grow program for a project combating hunger in their community. Their chapter created an outdoor laboratory and sustainable community garden. The chapter used the garden to donate over 3,000 pounds of food to those experiencing poverty.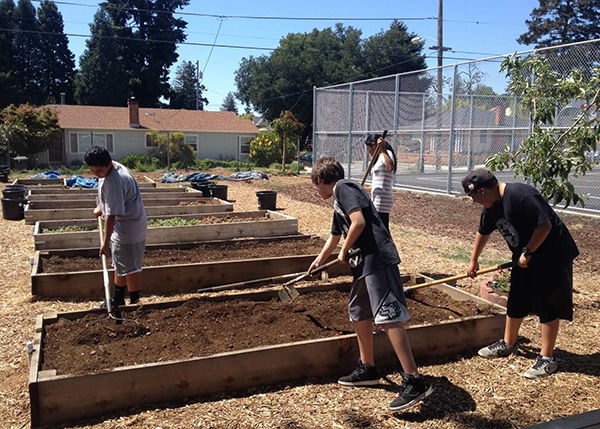 Healdsburg FFA won third place by getting their hands dirty building school gardens and teaching the importance of agriculture to elementary school students. They focused on teaching the kids about making compost, growing vegetables, and necessary plant nutrients.
Congratulations to all of the California chapters that participated! The Nutrients for Life Foundation program in California is supported by the program's founding sponsor, Simplot. FFA chapters, remember to complete step 1, by November 14, 2014, to participate in the 2014-2015 program! Details can be found here. 
Nutrients for Life Foundation | Capitol View | 425 Third Street SW . Suite 950 | Washington, DC 20024