FFA Friday: At Large
August 15, 2014 | 10:08 am
It's FFA Friday! Today we are highlighting the top chapters from the At Large category. The Helping Communities Grow program's at large category had eleven participating FFA chapters this year. Congratulations to the top three chapters, Canby FFA, Troy FFA, and Corinth Holders FFA.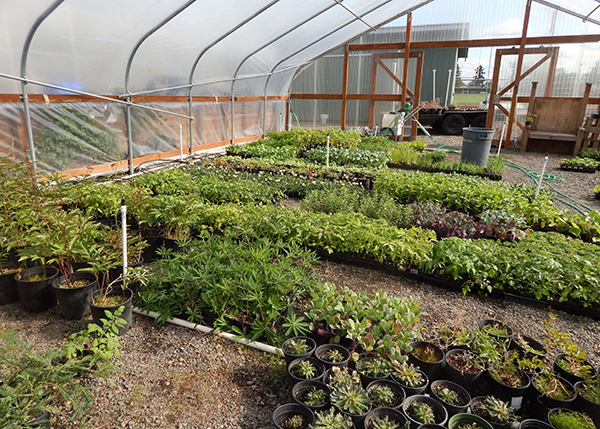 Canby FFA, from Oregon, won first prize for their project that included improving soil in the local community garden, resulting in healthy produce. FFA members collected soil samples and adjusted pH levels and nutrient value with the addition of crop nutrients and compost. The chapter tested their soil by growing plants in their greenhouse soil and testing the plant material for nutrient content. Lastly, the chapter taught community members about the importance of compost and crop nutrients.
Troy FFA from Troy, Missouri, won second place for their project about the global impact that agriculture plays on society. The chapter created lessons about plant and soil science for the elementary school students.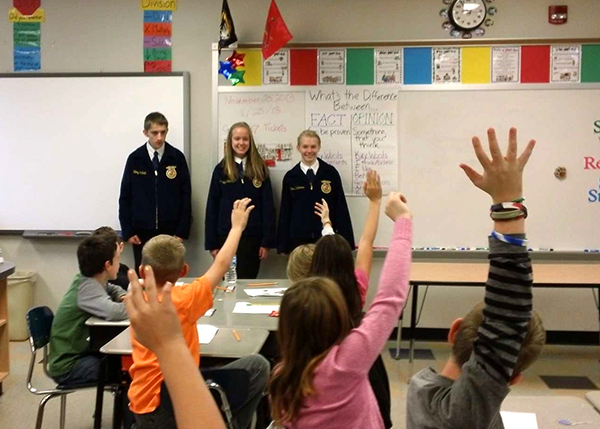 Corinth Holders FFA from Wendell, North Carolina won third place by educating young students on nutrients, fertilizer, soil, and global agriculture through a series of educational programs. The chapter did an experiment testing different amounts of fertilizer on plants and was able to show the community the positive effects of fertilizer on our food supply.
Congratulations to all of the chapters that participated!  FFA chapters, remember to complete step 1, by November 14, 2014, to participate in the 2014-2015 program! Details can be found at (link).
Nutrients for Life Foundation | Capitol View | 425 Third Street SW . Suite 950 | Washington, DC 20024