FFA Friday: Arizona
July 25, 2014 | 9:07 am
Each year, Nutrients for Life encourages FFA chapters to educate their communities about nutrients and soil science through the Helping Communities Grow chapter recognition program. Projects are developed based on our free curriculum, Nourishing the Planet in the 21st Century. This year, we had overwhelming participation by chapters across the country! In the coming months, we will be highlighting the hard work of winning chapters from each category. The Helping Communities Grow program in Arizona had five participating FFA chapters this year. Congratulations to the top three chapters, Payson FFA, Rio Rico FFA and Chandler FFA!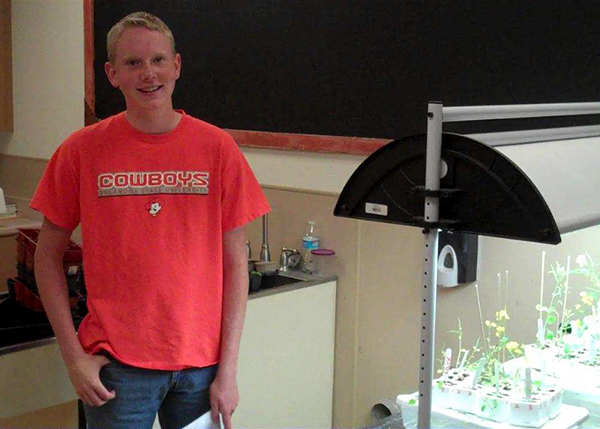 Payson FFA won first prize for their project that included building a school garden and hosting a radio forum. The chapter built the garden at a Pine Elementary and trained students about nutrients. The chapter used a radio forum to reach a wider audience about gardening and fertilizer. Rio Rico FFA won the second place award with their project called "Empowering, Educating, and Fighting Hunger." They taught workshops to senior citizens about backyard gardening, food preservation, and canning.  The chapter taught elementary school and middle school students about community gardens and healthy eating habits. They also distributed the food grown in their garden to benefit the community.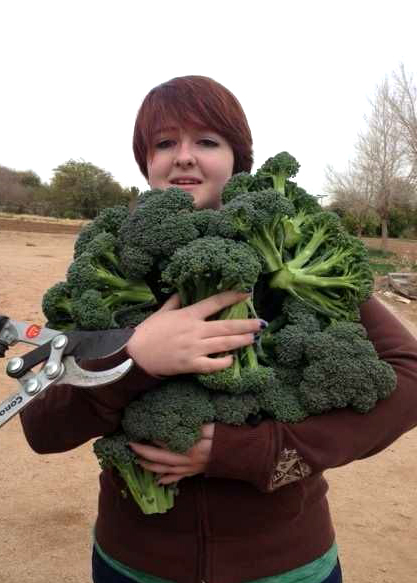 Chandler FFA won third place by supporting twenty-one community garden plots, two acres of vegetable gardens, and four acres of corn.  They presented workshops to over six thousand elementary school students about agriculture and soil science.
Congratulations to all of the Arizona chapters that participated! We hope all of the FFA chapters had fun creating a project and participating in their community. The Helping Communities Grow program in Arizona is supported by the program's founding sponsor, Tessenderlo Kerley, Inc. (TKI).  Arizona FFA chapters, submit your letters of intent and pre-project summaries by the November deadline for the 2014-2015 program! Details can be found at (link).
Nutrients for Life Foundation | Capitol View | 425 Third Street SW . Suite 950 | Washington, DC 20024