USA Science and Engineering Festival
June 04, 2014 | 8:06 am
Recently, the Nutrients for Life Foundation participated in the third annual USA Science and Engineering Festival (USASEF).The event has taken place in Washington, D.C. for the past 4 years and is the largest science, technology, engineering, and math (STEM) event in the United States.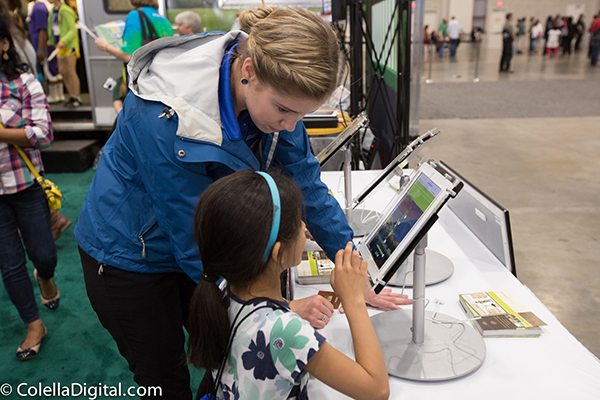 On April 25th, 26th, and 27th, the Foundation partnered with National Farm Bureau and the Pennsylvania Mobile Agriculture Education Science Lab to create a large exhibit about soil science, agriculture, and food.
"I was impressed by how much kids already knew about soil science. It was so fun talking to kids at USASEF about why soil is important to feeding the world," said Julie McGuire, the Foundation's education specialist. "We brought iPads so kids could play our Discovery Education partnership game, Exploring Plant Nutrients, and gave away lots of free resource materials for teachers and parents."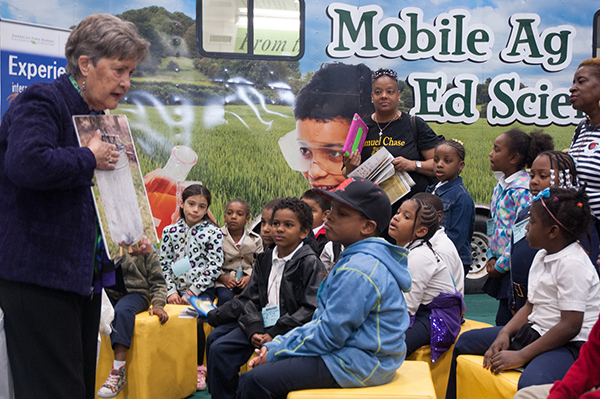 Over 750 STEM organizations had booths presenting science activities for all ages, and about 325,000 people celebrated science throughout the event! Go Science!
Nutrients for Life Foundation | Capitol View | 425 Third Street SW . Suite 950 | Washington, DC 20024