Happy Earth Day!
April 22, 2014 | 3:04 pm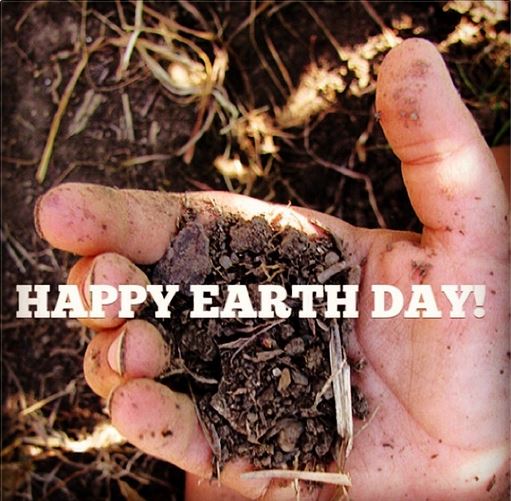 It's Earth Day, so let's celebrate the Earth!
I love the feel of finely tilled soil and it's earthy smell. Did you know that only 3 % of the entire Earth provides all of our food? We are dependent on this tiny bit of Earth for every morsel we put to our mouth.
Finely tilled soil surrounds my home and the smell of Earth is in the air today. Agriculture is the largest industry where I live and, on this Earth day, local farmers are planting corn in Earth's soil. To grow the corn, farmers add nutrients to the soil.  Nutrients come in the form of fertilizer, which is mined from the Earth.  Working with the Earth, farmers and the agricultural industry will continue to feed our families. Let's celebrate that!
Nutrients for Life Foundation | Capitol View | 425 Third Street SW . Suite 950 | Washington, DC 20024