From the Ground Up: The Science of Soil Launch
March 17, 2014 | 8:03 am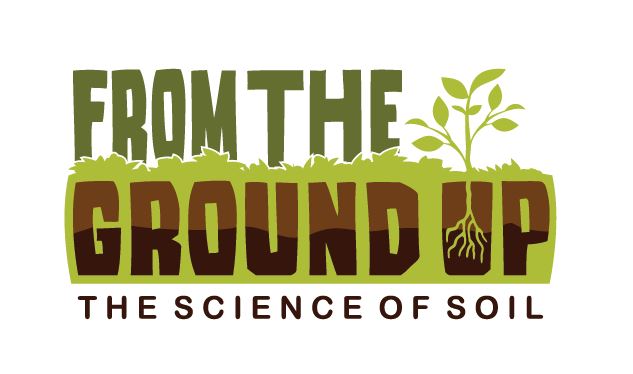 The Foundation is excited to announce it is now expanding its reach into the digital education world! In collaboration with Discovery Education,  the Foundation is making an impact with a program called From the Ground Up: The Science of Soil. Discovery Education is the global leader in standards-based digital content for K-12 classrooms, transforming teaching and learning with award-winning digital textbooks, multimedia content.  The engaging program provides innovative strategies to highlight the importance of soil, soil nutrients and soil science to sustainable global plant and crop growth.
Notable features include video segments about soil science and bilingual family activities. Students can take a virtual field trip to a farm and explore a variety of careers in the fertilizer industry, like an agronomist or agriculture engineer. From the Ground Up: The Science of Soil is designed to extend the success of Nutrients for Life's Nourishing the Planet in the 21st Century curriculum by providing cutting-edge, educational and dynamic multimedia content designed to engage 21st century classrooms. "We are proud to be on the cutting edge of technology and educational resource development through our partnership with Discovery," said Nutrients for Life Executive Director Harriet Wegmeyer. "Hands-on learning tools are an essential part of successful learning in today's classrooms and this partnership has led to a host of dynamic and engaging tools that students, as well as teachers and parents, enjoy."
This digital collection provides a unique look into the fertilizer industry; perhaps inspiring future careers in the fertilizer industry, inspiring action, or changing perception of what's below students' feet. Timely content and resources designed to address key issues currently facing the agriculture industry make these videos, games, and lessons especially relevant for today's classrooms.
Join us and Discovery Education at NSTA in Boston as we introduce From the Ground Up: The Science of Soil.  Register to hear how two educators integrated six free interactive lesson plans into her classroom on Friday, April 4th at 4PM ET.
Nutrients for Life Foundation | Capitol View | 425 Third Street SW . Suite 950 | Washington, DC 20024