Many Hands Make Light Work!
May 03, 2010 | 9:05 am
(Feedreaders: Click through to watch the video)
In front of our school, there is a large sign with an overgrown, weedy landscape bed. Everyone talked of this eyesore, but no one took action to get the mess under control (including me). UNTIL, a local Boy Scout needed an Eagle Scout project. We jumped at the opportunity to have youthful manpower redesign and improve the bed. Approximately ten boys and two leaders worked an entire day and made a dramatic improvement.
As a Master Gardener and educator, I saw an opportunity for a hands-on lesson on how to properly plant and feed a shrub. It's captured on the video (this is my first attempt at making a video; please don't be too critical at my novice attempt).
Service organizations are a blessing to any community. How have you or one of your local organizations improved your community through gardening or landscaping?
Before: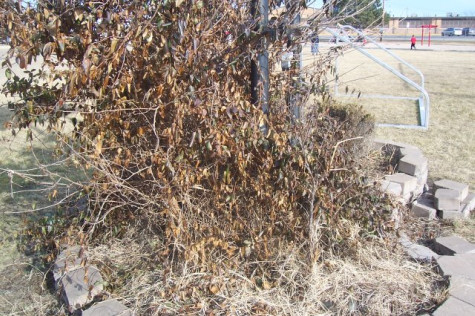 Boy Scouts Working: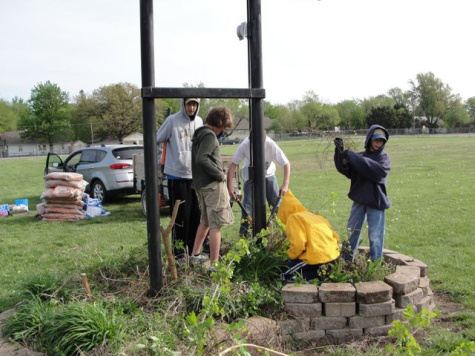 After: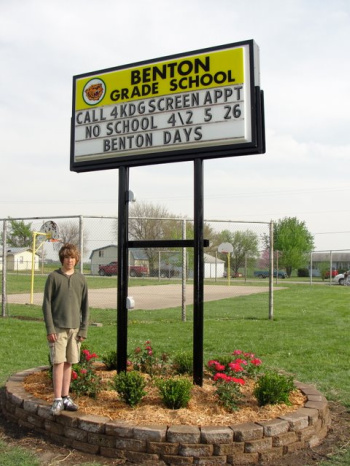 Nutrients for Life Foundation | Capitol View | 425 Third Street SW . Suite 950 | Washington, DC 20024